Inspiration Monday
photo: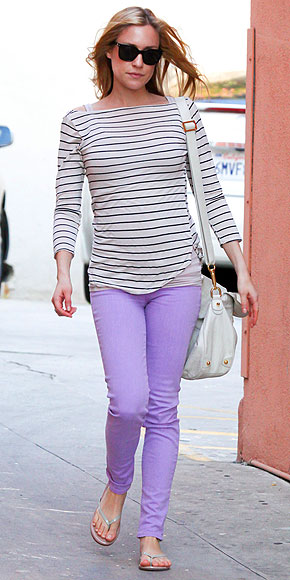 As I've said
before
, these are my purple pants that never photograph purple.
Top: H&M; Pants and Watch: NY&Co; Sandals: Target
I'm supposed to be folding clothes right now...so I'm going to get back to that. Whilst watching Miss Advised, Glee Project, and maybe What Not to Wear if I get to it tonight.